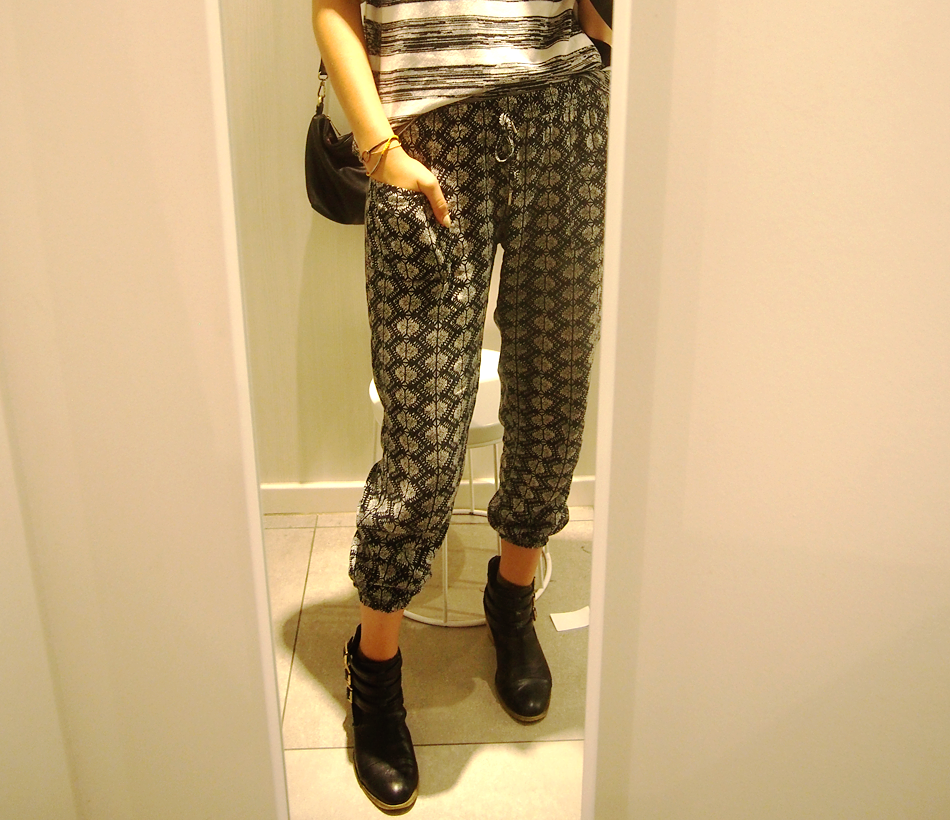 P

okus o umělecké zpracování jednoho dlouhého zkoušení v kabince H&M. Nutno podotknout, že jsem to nebyla já, kdo se nedokázala rozhodnout, co koupit. Já už delší dobu statečně čelím rychlé módě a do H&M skočím maximálně jako doprovod. Yay

!

M

y attempt to make an art out of a time spent in H&M changing room. That being said, it was not me, who wasn't sure what piece of cloth(ing) is better to buy. I haven't been buying in any of fast fashion brand for a long time. Yay!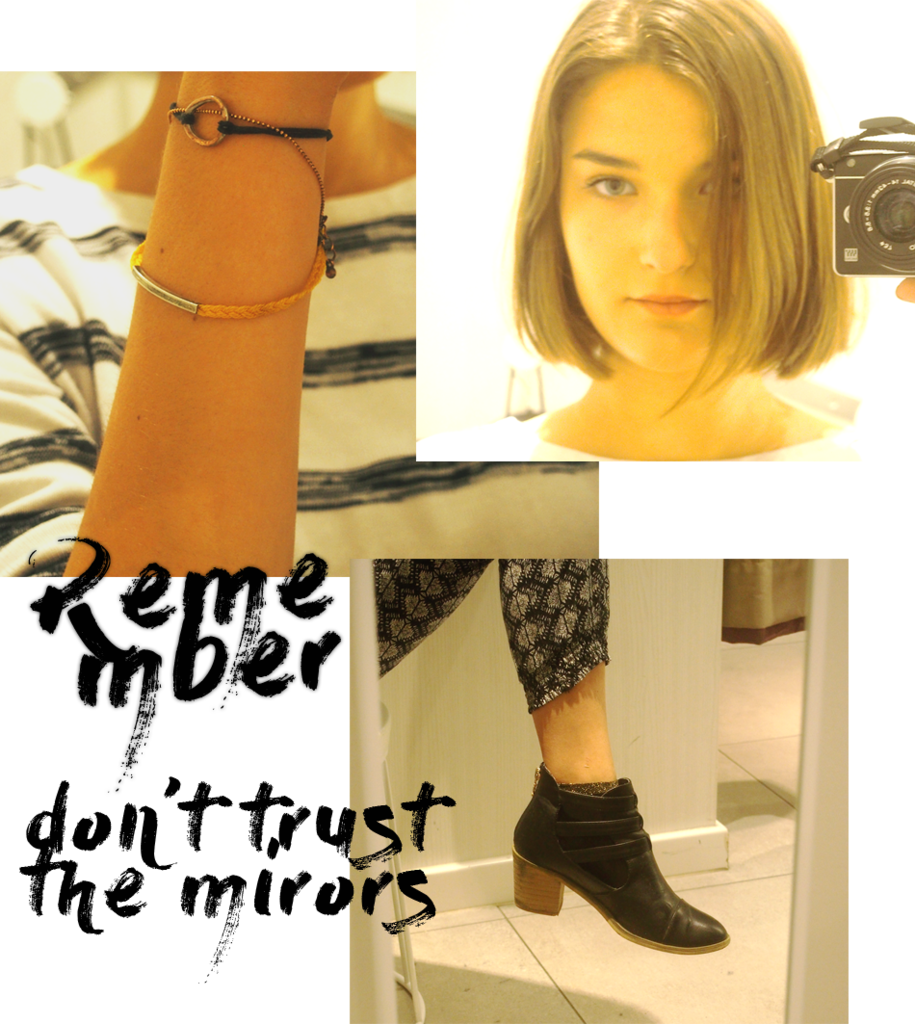 Sweater Mexx; Pants Sinsay; Shoes Xti

via ZOOT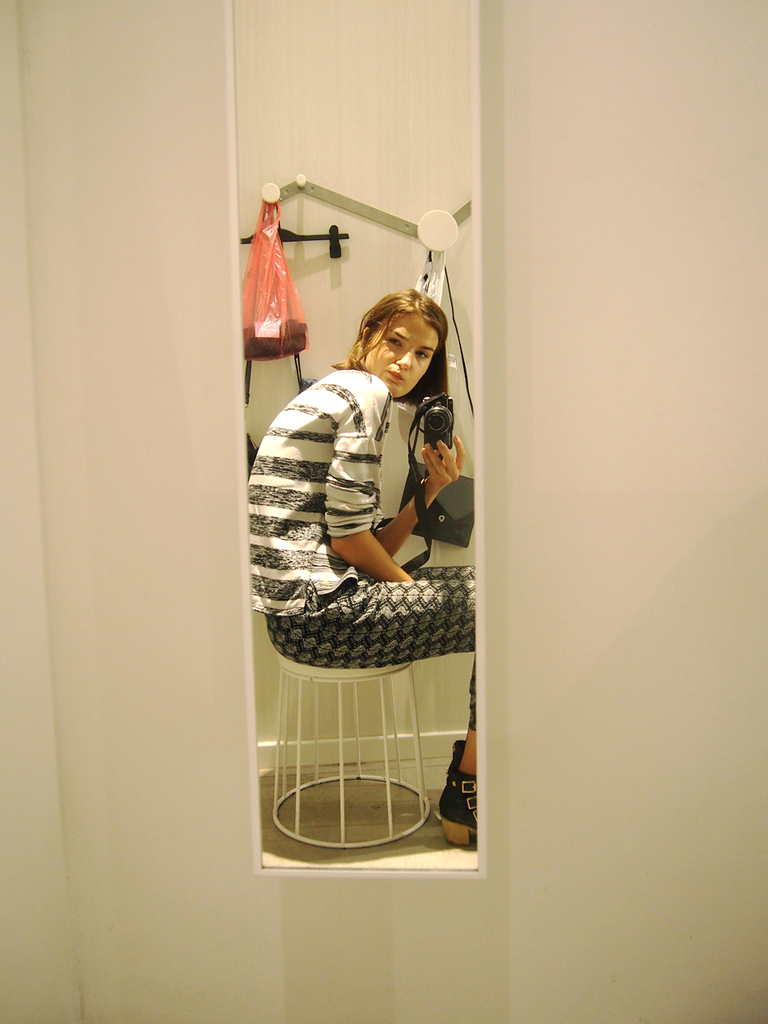 Co se to děje s Bloggerem? Kvalita fotek je šílená! / What's up with Blogger? The quality of photos is horrible lately!